Set Your Business Up for a Prosperous
Future with
RMS 360
Set Your Business Up for Exemplary Success with RMS 360
It is of no doubt that providing great ambiance and taste to customers is invaluable in the restaurant business. However, investing in technology can really take your eatery's success up a big notch. RMS 360 is your trustable restaurant management system that can help your restaurant/café become more efficient and fast in several different ways. 
Here is how RMS 360 is your best restaurant software choice for amplifying your brand's efficiency and speeding up the total operations in a short time span: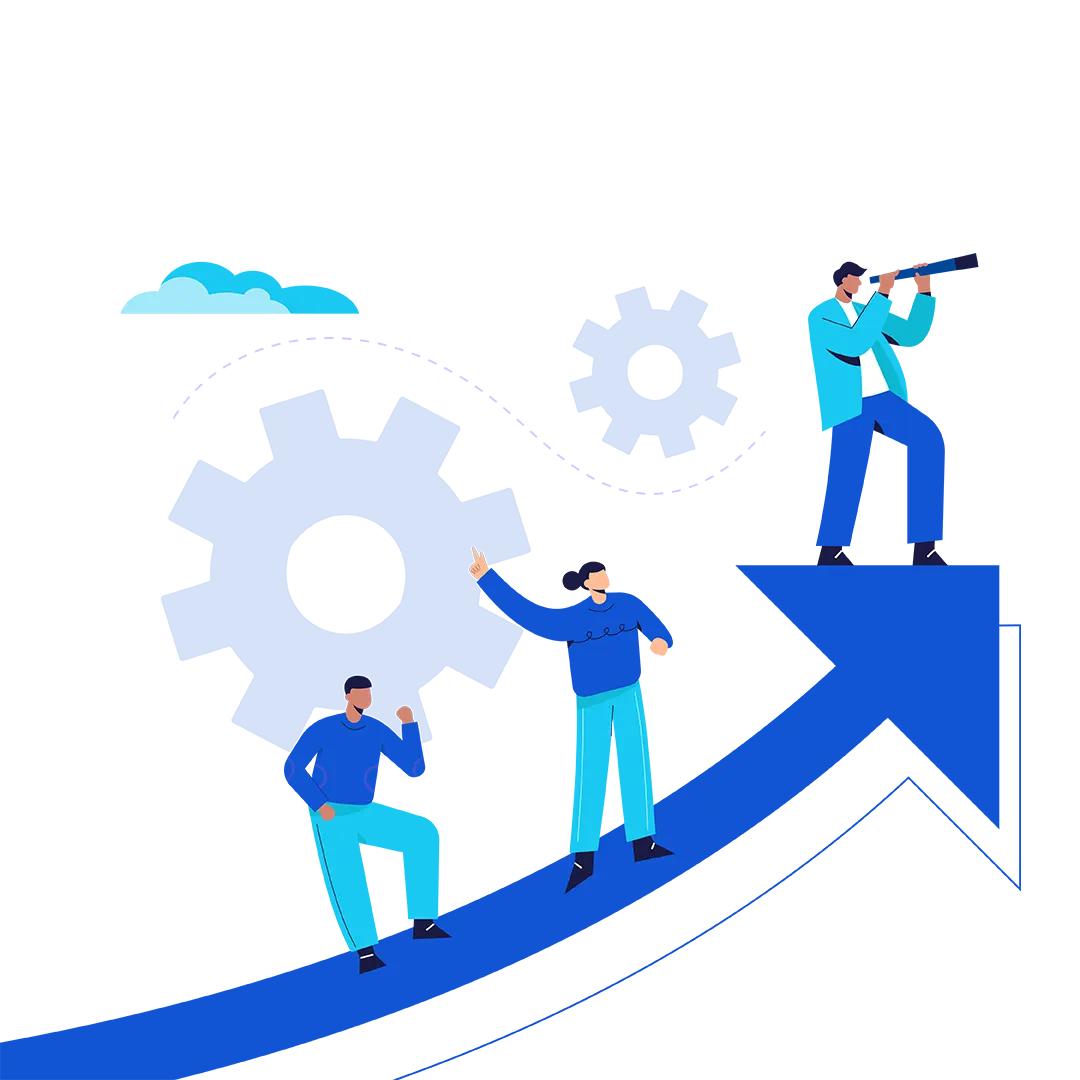 Built to Skyrocket Your Eatery's Progress
RMS 360 has been programmed to prepare your eatery to thrive. This online restaurant management system is for any eatery owner who:
RMS 360's most prominent features are:
With this inventory management software, now monitor your materials, production, supply, and demand with great convenience. Raw material is the core of any restaurant, and so, you want stay ready for any type of update regarding it. Being the best inventory management software on a global level, RMS 360 will help you do that. RMS 360's integrated inventory management system will notify you ahead of time when you are low on a particular material, thus making it the market's most reliable inventory software.
RMS 360 is one of the most sought-after automated payroll managers in the food and beverage industry. By minimizing any possible chance for human errors and security threats while streamlining the salary tracking process, this staff payroll management system empowers restaurant owners and managers to pay their employees regularly on a monthly or weekly basis without any sort of mistakes.
Your kitchen is the main component of your eatery – RMS 360 helps ensure that it is in perfect working order. RMS 360 uses a cloud kitchen management system to securely store your recipes, record your ingredients stock, and more. This kitchen management system and kitchen inventory system will never let your chefs or your customers down in terms of food prep and quick order turnaround.
As an eatery owner, the convenience and safety of your customers is your priority. So, in addition to providing impeccable kitchen management services, RMS 360 also consists of a contactless ordering system that allows restaurants and cafes to take orders from walk-in guests and online customers in an instant without having to pull out a messy order notepad or work with a cash register.
Cash payments can be flawed, but the QR code payment system RMS 360 offers is completely free from all types of human errors. Effortlessly reserve tables for customers and receive online payments. Fulfill orders for diners and online customers using our contactless, quick payment system. Deal with finances without wasting a single second on old-school cash payments.
Keep a close eye on important data with RMS 360's in-built real-time reporting software. Monitor your numbers and closely analyze what is working out well for your eatery and what needs to be updated. Utilize regular reports to keep yourself and your team informed of the overall business operations. Spark new ideas and help your teams make smarter choices for your eatery in the days to come.
Manage tables for your eatery fast with this table management software. Book tables efficiently and track which tables are reserved and which ones are unreserved for the remaining customers. Steer clear of messy table management and impatient customers during rush hour.
Calculate your personalized quote via our simple percentage table.
Book your free demo today!
Open Your Restaurant or Café Up to a Technological Universe of Boundless Possibilities with RMS 360's Fully Customizable Features


Take 2 minutes of your valuable time to fill out this form now &
Create a brighter future for your restaurant business.